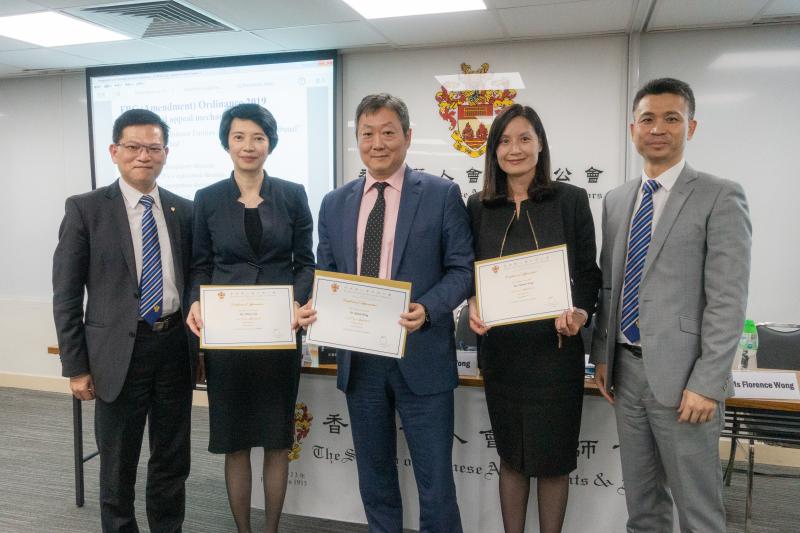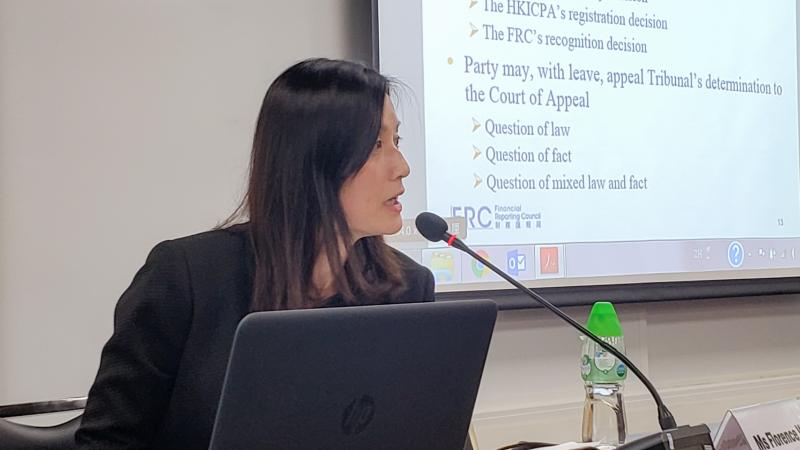 Florence Wong: Many circumstances will be considered for fixing the penalty, including size of the listed entity, effect of the subject matter to the public, size of the audit firm, seniority of the engagement partner.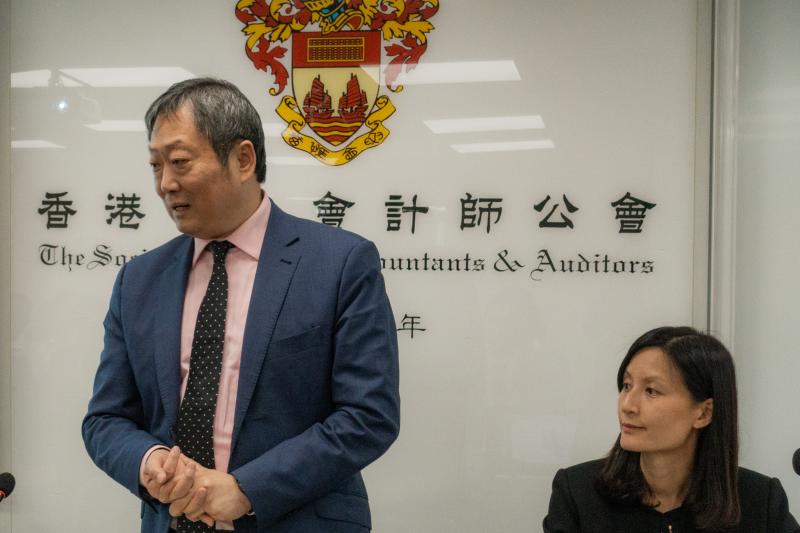 Kelvin Wong: We all understand from the media that the FRC will commence it\'s new role by the end of 2019.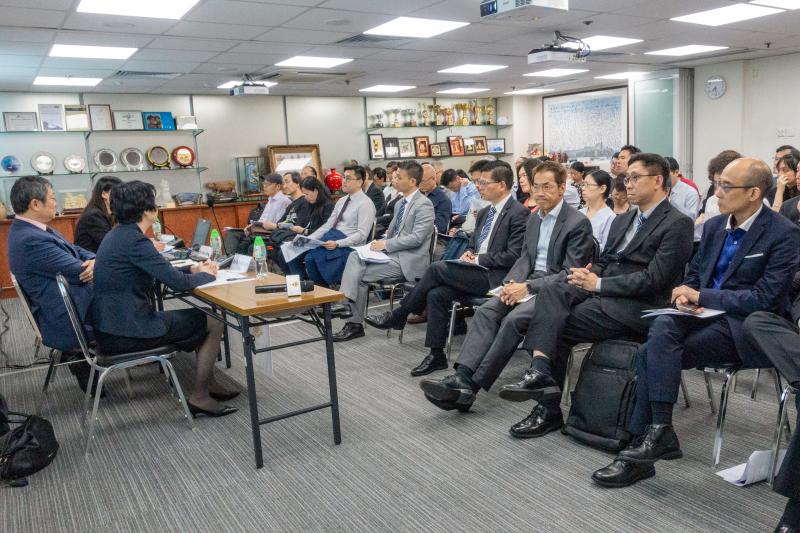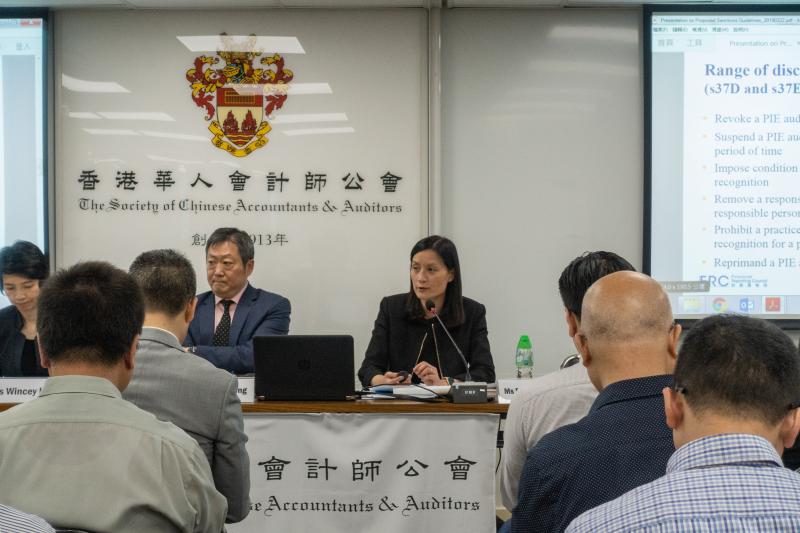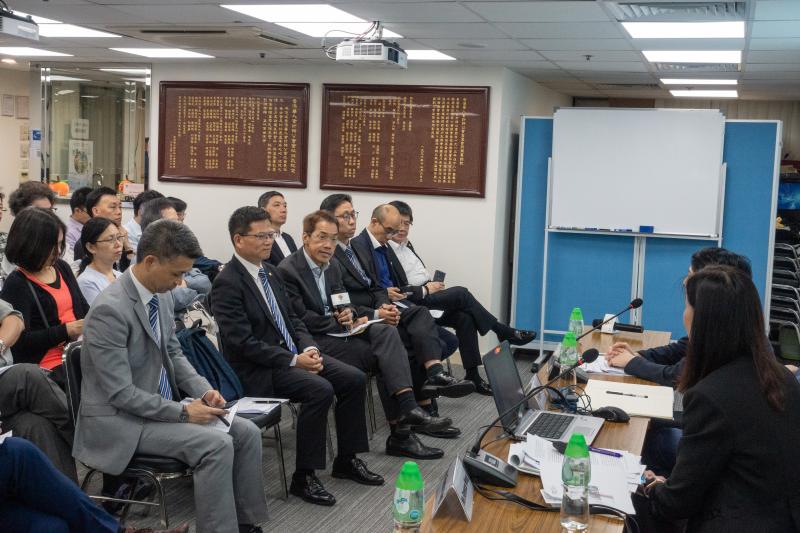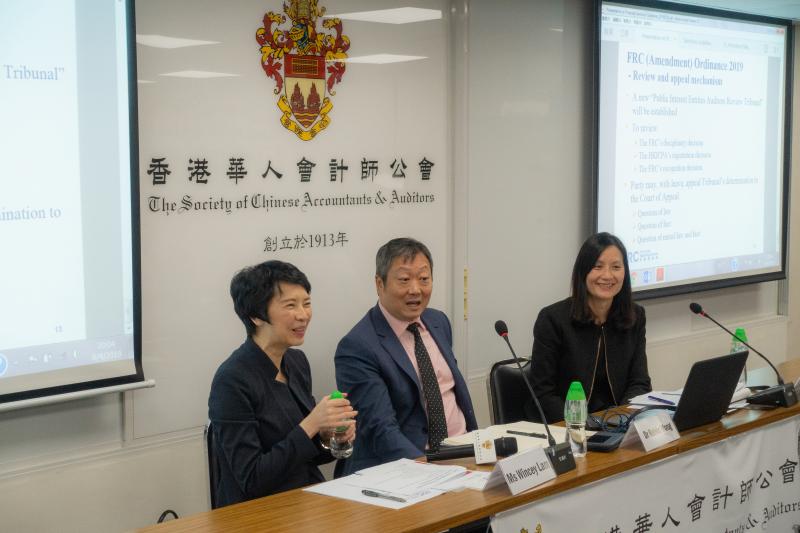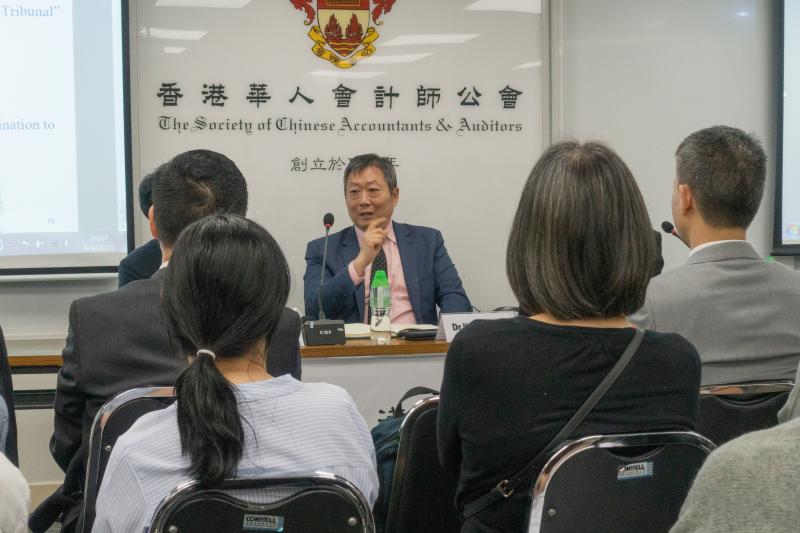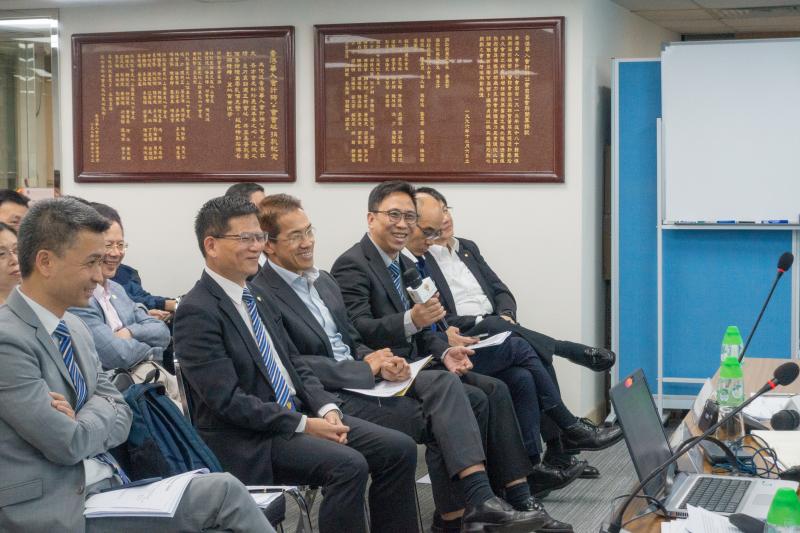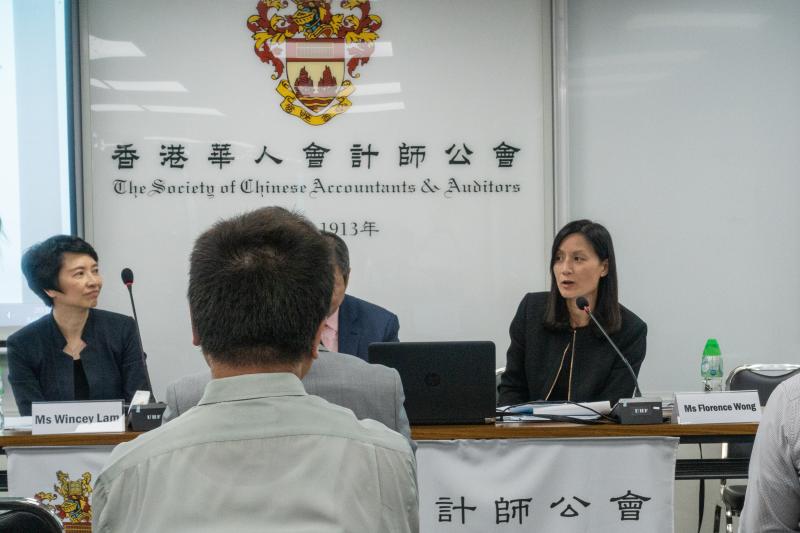 Florence Wong: Three safety nets on sanctions, (1) financial resources of the defendants, (2) A new tribunal to review decisions made by FRC and HKICPA, (3) Party may appeal to Court of Appeal.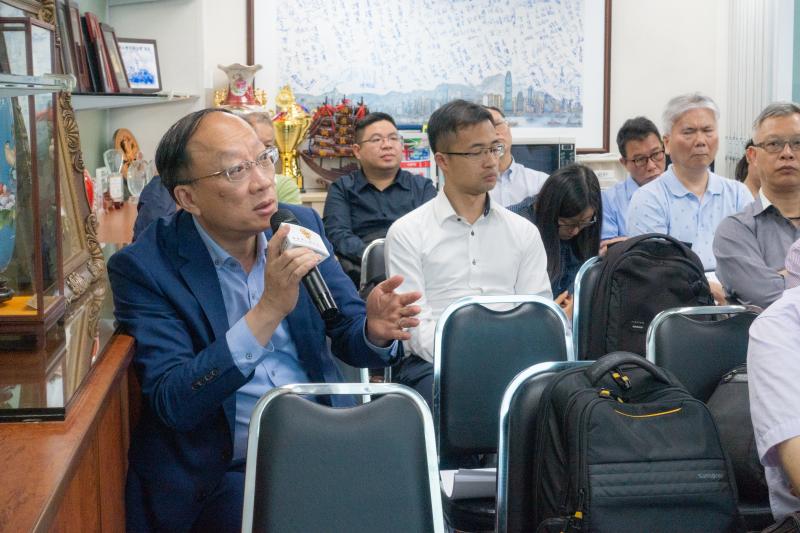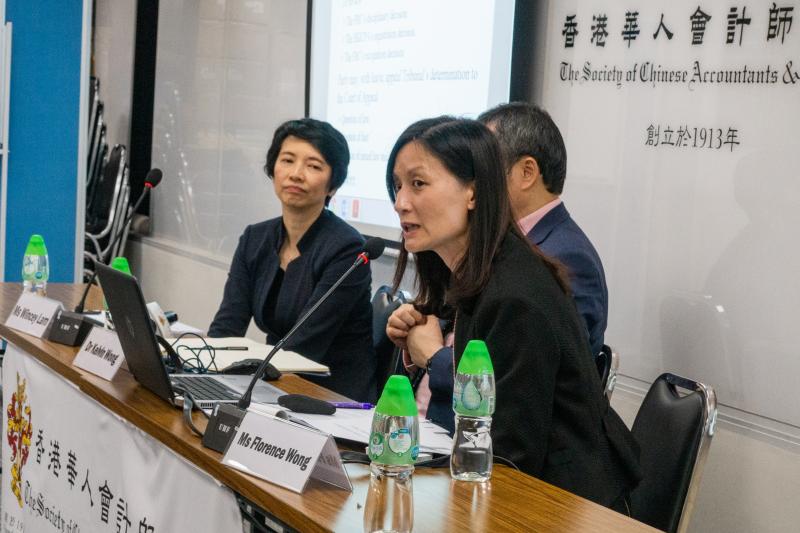 Florence Wong: PIE auditors are required to register at the HKICPA.