105th Anniversary Celebration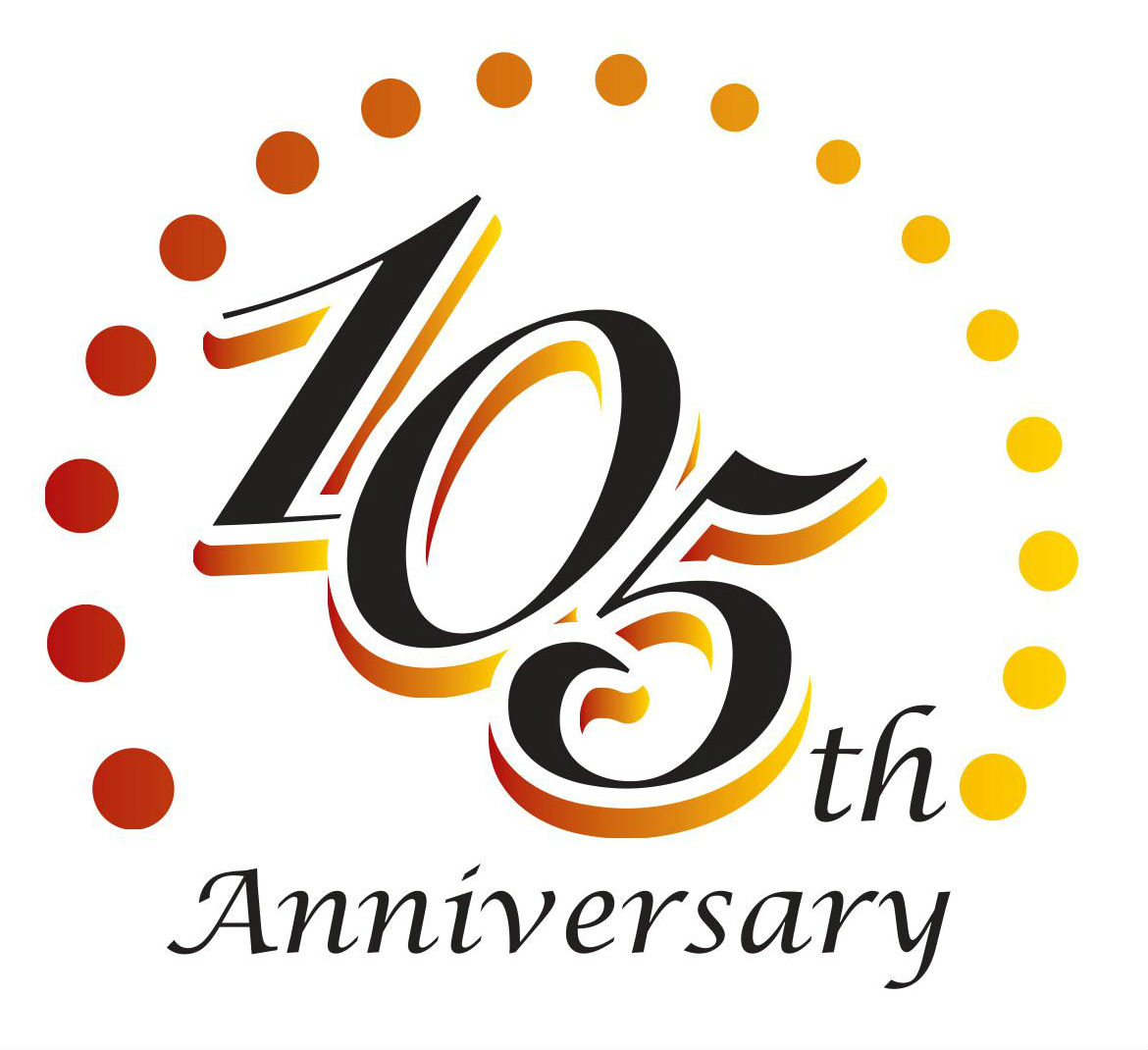 Dear Members and Affilitates,
To celebrate our 105th Anniversary this year, SCAA would have a series of celebration activities, including the Gala Dinner on 18 May 2018 (Friday) and the first "World Chinese Accountants Conference ("WCAC") – Opportunities of Belt Road Initiative" ("世界華人會計師大會︰華人會計師在「一帶一路」的角色與機遇") during 19 - 22 May 2018 at the Hong Kong Convention and Exhibition Centre.
SCAA cordially invites you and your company to support 105th Anniversary Celebration by placing advertisements in the Yearbook and Newspapers' supplements and/or donating prizes for the Gala Dinner and WCAC. Details as listed are enclosed for your consideration.
Prize Donation Form (Appendix II)
105th Anniversary Yearbook/Newspapers' Supplements Advertisement (Appendix III)
Your full and continuous support would definitely be the key to success of our 105th Anniversary Celebration. We look forward to seeing you in our celebration and having your continuous support. If you are interested to support this memorial event, please complete and return us the enclosed forms by email to info@scaacpa.org.hk or fax to 2526-6434.
More details of our celebration activities will be released soon, stay tuned!
The Society of Chinese Accountants & Auditors